I realised this last week, when I was almost dancing through the aisles at Trader Joe's and squealing (under my breath), at the restocked items I'd been dying to get. That's right at TRADER JOE'S not BARNEY'S or some such. Sheesh what has my life become??
I've said it once i've said it a thousand times. I love food like i don't know what. I get excited at the flavours as well as the recipe and entertaining possibilities but does anyone else get an adrenaline rush about anything and everything to do with food, including shopping for it?
Like that extra pair of shoes you don't really need, I end up buying some mustard powder to make some homemade condiments. Do I really need more condiments?? hmm..
Have a few too many dresses? I have a few too many cheeses. As of today I listed, Traders Mozerella, Home made Mozerella, Cheddar, Feta (two kinds), Gruyere, Monterey, Dutch Edam and an almost finished brie. And I could do with more. Can you have too many dresses? Possibly. But there will ALWAYS be that occasion where you are so glad you had 'that' dress to go to 'that' event. Well, there will always be 'that' cheese, that you are so glad you had for 'that' craving…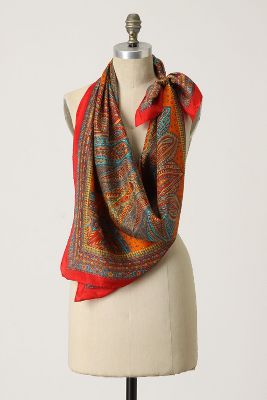 And like that scarf you buy because it could go with EVERYTHING, I do the same with pumpkin seed rolls. Good for brekkie when smothered with natural peanut butter, great for lunch, when filled with warm salsa, grated cheddar and bacon; or perfect for dinner, when served next to a homemade soup. See. Perfect for ANY occasion.
We were in the store for no more than 45 minutes and by time I left I had the ingredients to make the following:
My home made trail mix
Feta & Spinach omlettes
Stuff for a big salad
Homemade ketchup
Homemade pizza
My fresh fruit greek yogurt parfait
Bean salad
Homemade brown sugar biscuits
Lost party snacks
All this in addition to the usual necessities like milk, flowers and vitamins. Is there buyers remorse? A little..I mean, can I really eat all this stuff before the ingredients go bad? I'm willing to try. And even though I know it's silly of me to overshop food, I also know that I will likely do it again, like the way some women shop for clothes.
images from net-a-porter, spool no 72 and anthropologie
Filed under: Feeling Peckish, Recipes | Tagged: Anthropologie, breakfast, food, Recipes |